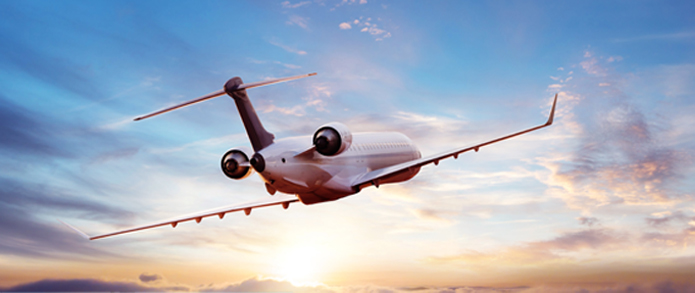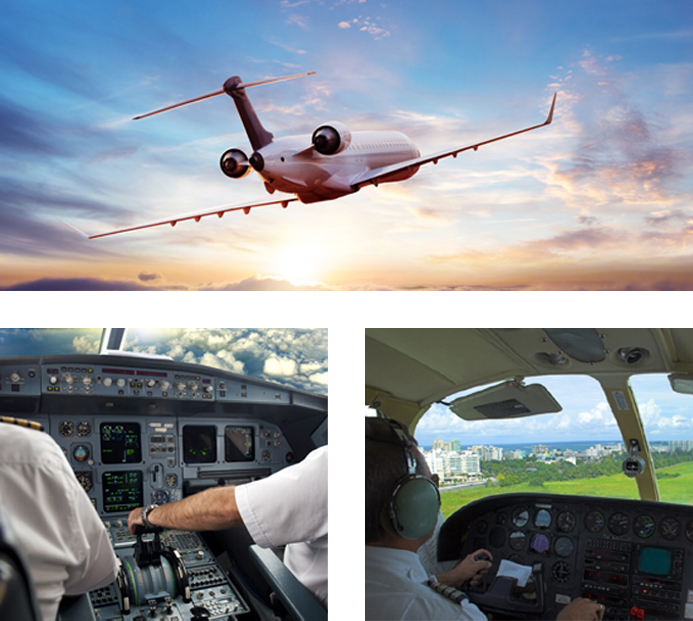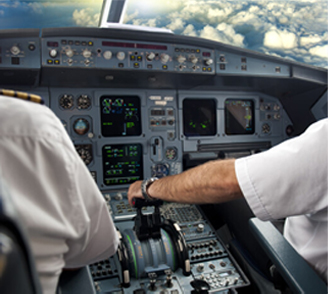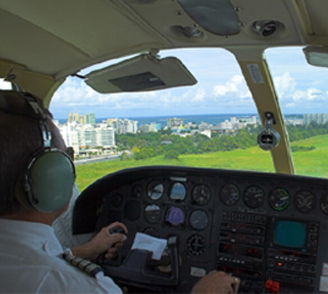 If you're safe to fly, we keep you in the air. Our entire medical staff is residency trained in Aerospace Medicine and remain active pilots. With more than six decades of collective aviation experience, we understand the passion and joy that comes with flying and what it takes to do it.
Our mission is to keep you flying too. Navigating the FAA medical exam process can seem daunting and unpredictable, especially when faced with a new medical diagnosis. Our experienced staff is here to help you get your FAA medical certificate with efficiency and peace of mind.
Unlike your pilot's license, your medical certificate always has an expiration date. Make sure your medical isn't delayed or denied. Our consult service streamlines the process to avoid that hassle.