Founded by F/A-18 pilots turned board certified Aerospace Medicine physicians, our medical staff now represents an even wider range of medical expertise and training. We are all FAA aviation medical examiners with additional experience that spans three different areas of board certification, advanced graduate education, and training from the Naval School of Aviation Safety. After years of helping friends and colleagues keep their medical certificates and stay in the air, we founded Wingman Med so we can do the same thing for you. As pilots, we understand the imperative of maintaining your FAA medical certificate and the urgency of getting it back when you lose it. As doctors, we specialize in getting it done.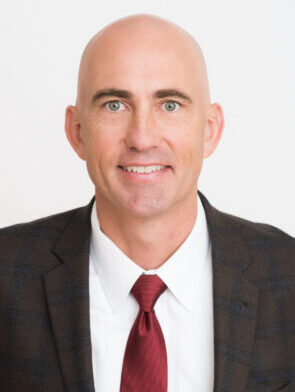 Dr. Daniel Monlux
Medical Director
Dan is a FAA Senior HIMS AME who is board certified in Family Medicine and Aerospace Medicine. He has helped thousands to maintain their flight medicine certifications. He started his career in the U.S. Navy and has more than 2500 flight hours including combat service in the F/A-18. A commercial pilot for more than 20 years, he is also a certified flight instructor for single engine, multi-engine, and instrument flight.
Dr. Keith Roxo
Operations Director
Keith is a TOPGUN trained adversary pilot turned Aerospace Medicine physician with over 2000 hours in high performance aircraft including the F/A-18, F-16 and F-5. He holds multiple military flight instructor qualifications, an airline transport pilot certificate and CFII. He is board certified in Aerospace and Occupational medicine and is a FAA Senior HIMS AME. Keith provides aviation medical consulting with Wingman Med.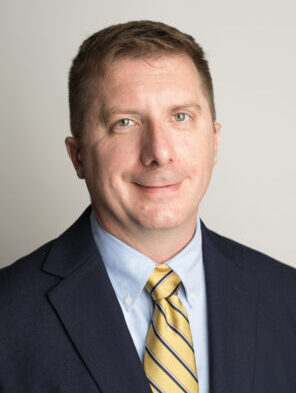 Dr. Ray Portier
Consulting Physician
Ray is a FAA AME who is board certified in Family Medicine. Ray also has extensive additional education including an Executive Juris Doctorate in Health Law and Master's education in Global Health, Public Health, and Healthcare Administration. With over 30 years experience in military medicine, Ray has worked on military medical boards and disability claims for over 12 years. He is the primary consulting physician for Wingman Med VA disability claim support.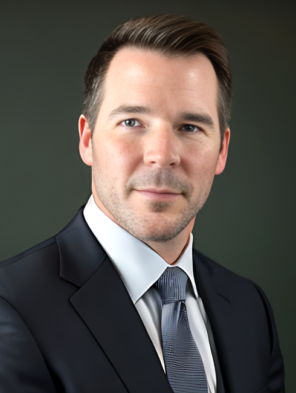 Dr. Ben Childers
Consulting Physician
Ben has earned a reputation as a trusted authority for expert medical opinions in complex cases. He is board certified in both Aerospace and Occupational Medicine. Having received his training in the US Navy, Ben has experience with all branches of the military, the FAA and NASA. He is a FAA AME and currently serves as a flight surgeon for an adversary squadron in the Navy Reserves.